Colorista
Colorista Colour Remover
Fades Last Traces Of Colorista Washouts!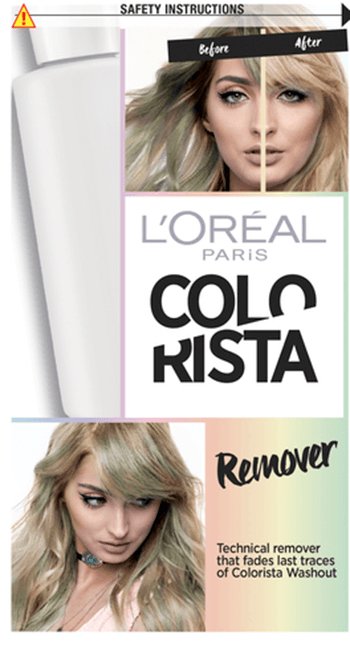 Colorista Remover is a technical remover that fades last traces of Colorista Washouts. Before using the Remover, fade your colour to the maximum, washing your hair frequently with Colorista Fader Shampoo. Caution - for blonde, bleached or ombre hair only.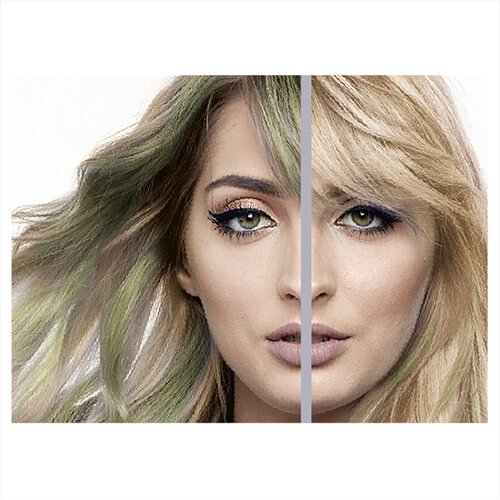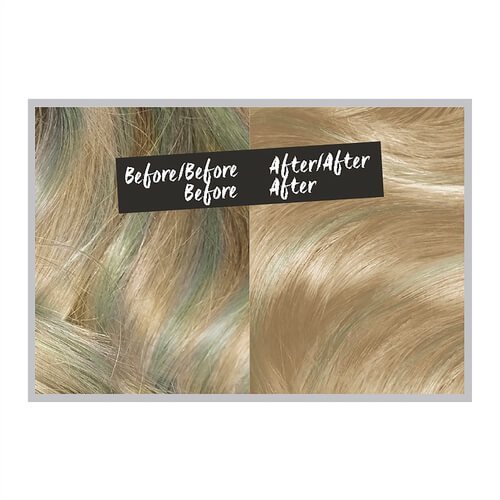 1. Get ready and mix.
2. Apply hair colour remover.
3. Leave in for no longer than 30 minutes.
4. Rinse out.
5. Shampoo, condition and dry.
1171166 - Lightening Powder/ Lightening Powder/ Lightening Powder: Potassium Persulfate , Sodium Silicate , Sodium Persulfate , Acrylates/C10-30 Alkyl Acrylate Crosspolymer , Urea , Kaolin , Magnesium Stearate , Ammonium Chloride , Diethylhexyl Sodium Sul